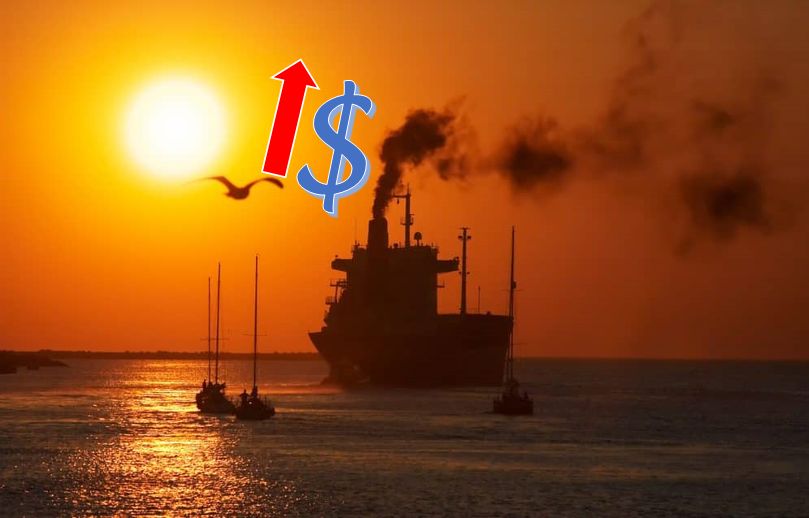 Shipping lines have implemented an "emergency bunker surcharge" this month in response to a rapid surge in fuel prices.
According to a local customer advisory issued by Mediterranean Shipping Company (MSC) last week, fuel prices have risen by over 30% this year and almost 70% since last June, with the cost in Europe exceeding US$442 per metric tonne.
"With crude oil today hovering around US$80 a barrel — the highest since 2014 — the situation is no longer sustainable without emergency action." The increase in fuel price had been "significantly higher than expected", Maersk Line announced.
For the end consumer, this means an extra $50 to $85 USD per container and an extra $1 / m3 for roll on / roll off cargo.
According to Reuters in London – global shipping fuel costs are likely to rise by a further 25% in 2020 when new rules limiting sulfur kick in.

With the world poised to enter an era of much higher fuel prices and stricter environmental controls, we expect these recent rises to be "just the tip of the iceberg".