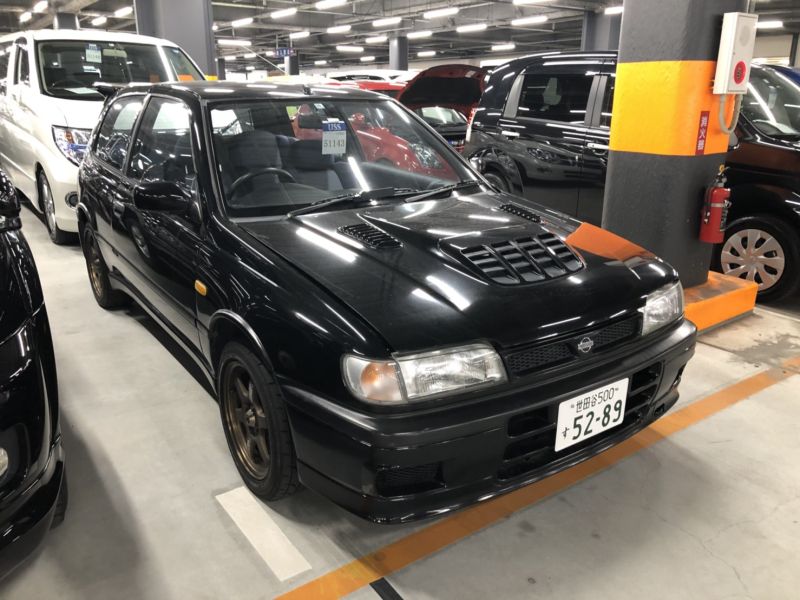 The Nissan Pulsar GTiR 4WD 2L turbo is a model that has been overshadowed until recently by it's bigger brother the GT-R.
However this is changing now they are eligible for import to the USA based on age (25 Year Rule for right hand drive vehicles) together with increasing worldwide demand for JDM classics.
This 1994 Nissan Pulsar GTiR was one of the best examples we've seen in the last 12 months based on year, condition and kms, and went through USS Nagoya auction on 21 September 2018.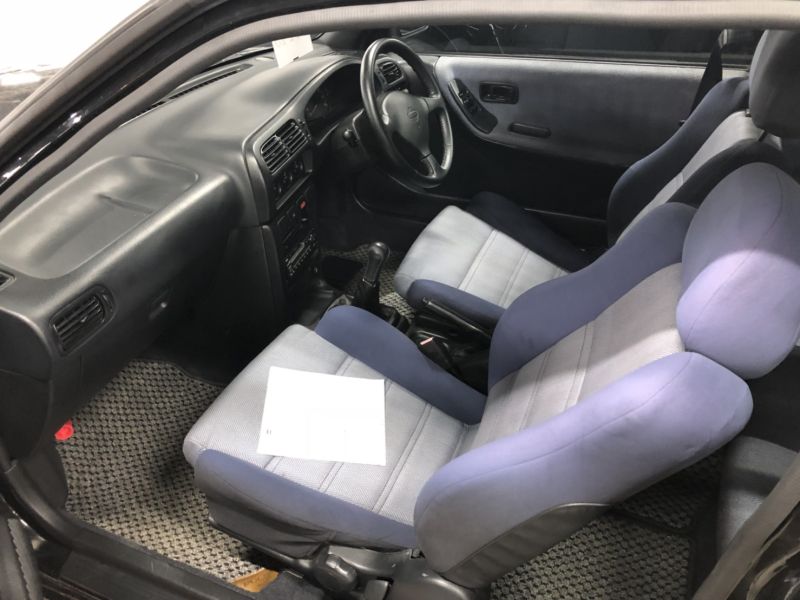 Sale price was 1.35 million Yen FOB, which would have been approx. $25,000 on road in Australia at the time (@ 82 Yen to the dollar).
It was graded 3.5 C and a few faults were noted as can be expected for a car of its age, however in person it presented in very clean and mostly original condition, matching the low 78,017 km.

Any serious collection of 90's Japanese cars should include a Pulsar GTiR !
But these days it is becoming very difficult to find them with low kms, original condition, and free of rust and past repairs.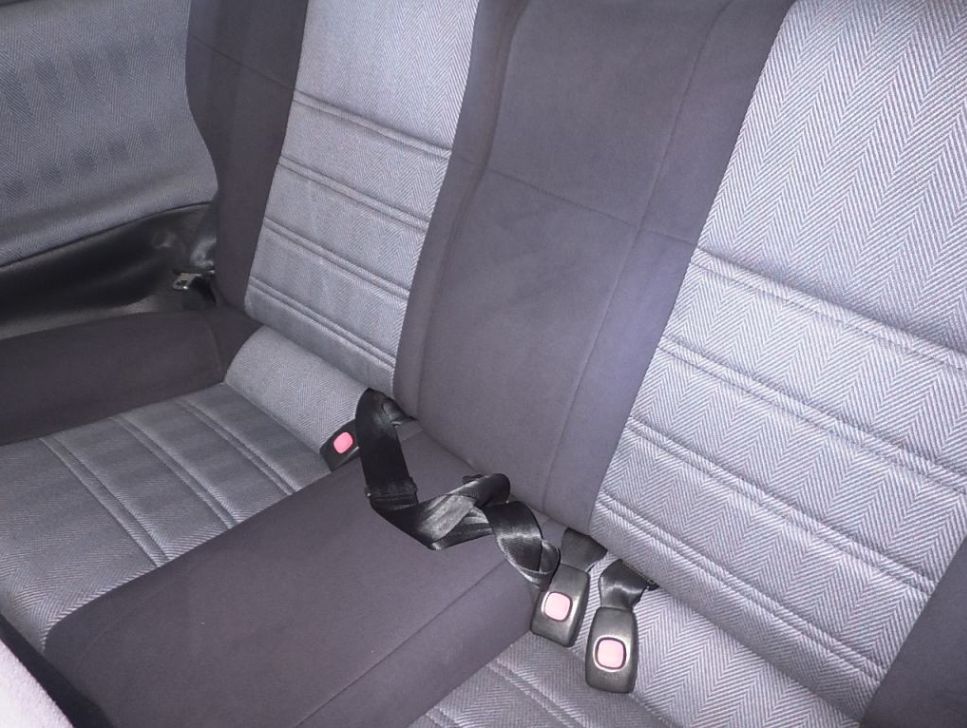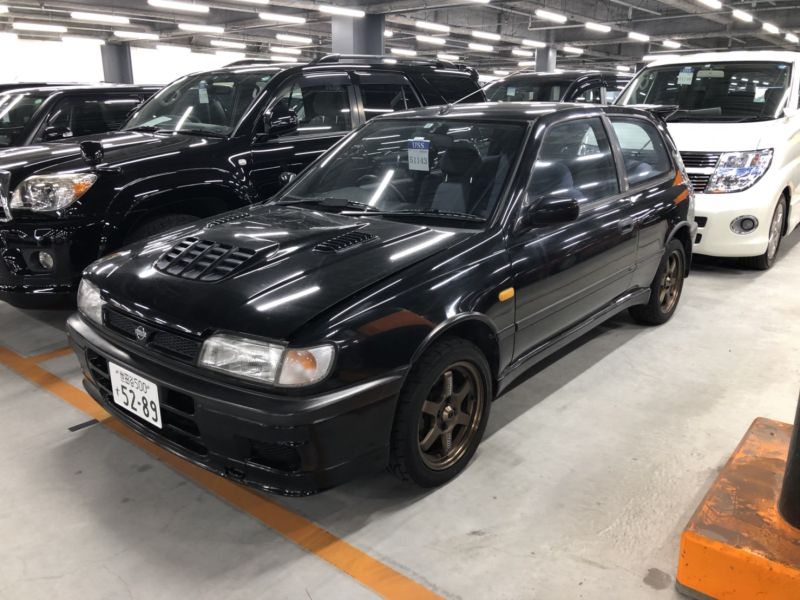 Demand is accelerating on all classic cars – not slowing.
Australia has been fortunate with an almost competition-free run on these cars for the last 20 years, and many of us have enjoyed it, but the world is changing fast.
No longer valued as just a car, they have become automotive art where prices are based on emotion not common sense.
Where do we see prices heading in future ?
Based on the buyers we deal with for these cars around the world, many of whom are building their collection of JDM models, there's still a long way to go.
These are now COLLECTOR cars, and – whether we like it or not – the era of cheap classics from Japan is long gone.
Further sale price data and examples are available for any model, so simply get in touch if you'd like more information on current pricing.
Want daily Pulsar GTiR auction alerts directly to your email ?