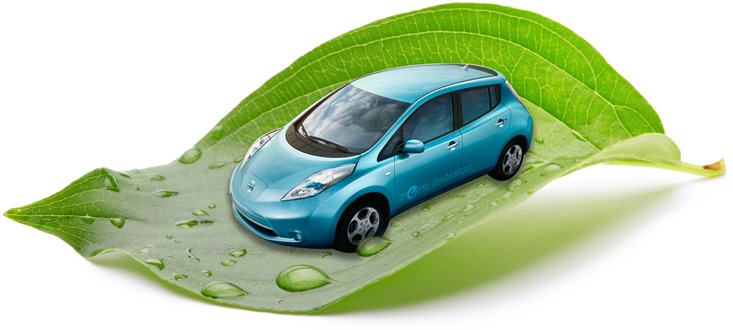 We can now import Nissan Leaf 5-door hatches, with compliance available in several States.
Secondhand import is possible for the 2nd generation models (June 2013 to Sept 2017), with 3rd generation models available (from Sept 2017 up to whatever date Nissan Australia starts selling them) under revised import regulations from about 2020.
The all-electric Nissan Leaf is powered by a lithium ion battery with an electric motor driving the front wheels.
More than 300,000 units of the Leaf have been produced, making it the world's best-selling EV.
Quick Stats – 2013 to 2017 Nissan Leaf
Near-silent operation and running costs 3 to 5 times lower than an equivalent internal combustion vehicle

Minimal maintenance

24kWh battery range between 135 km and 228 km

Factory-optional 30kWh battery released in 2016 with 172 km to 280 km range

90kW and 290 Nm of torque

0-100 km/h in the 7 second range

150 km/h top speed

Low centre of gravity aids handling

Regenerative braking partially recharges the battery while driving

Charging port behind the Nissan badge at the front of the car

Standard charge – 8 hours on home socket (charge timer for scheduled off-peak charging)

Fast charge options – 10 to 30 minutes

Good battery life with low failure rates

Euro NCAP 5 star rating

Standard features – stability control, traction control, brake assist, electronic braking distribution (EBD), front and side airbags

Options on later models – auto emergency braking, lane departure warning
Sale price data and examples are available for any model, so simply get in touch if you'd like more information on current pricing.
Want daily Nissan Leaf auction alerts directly to your email ?