Australia will have a New 25 Year Rule from about the end of 2019:
Rolling 25 Year Rule (25 years old to month / year at the time of import approval application)

Will operate in a similar way to the current "1988 and older" rule

Will apply to cars and motorcycles (not buses, trucks or commercial vehicles)
Understanding the New 25 Year Rule for Australia (and Concessional Vehicle Imports scheme)
We've been receiving a large number of enquiries asking when will it be possible to start using the new 25 Year Rule to import vehicles, as announced by the Australian Govt. on 10 February 2016.
The quick answer is we should see this in place by around the end of 2019.
Online Auction Search — start your research on any model by browsing upcoming Japanese auction cars plus 3 months of past auction car sales
If you want to import an early 90's model Japanese or European classic car under the new 25 year rule, we recommend you prepare well in advance.
Classic cars have been receiving a lot of attention in recent years and consequently prices for current and future collector cars have jumped significantly over this time with some having increased more than four times in price.
Important — The USA also has a 25 year rule, so Australians will be competing with US buyers (and their strong dollar) on the same cars. The USA is typically buying up to a year ahead of eligibility age with storage of the vehicles prior to shipping. This can be seen by the market price rises at around 24 years old. So if you want the best price you'll need to do the same. Yes, we can offer storage in Japan and for most collector cars this will end up cheaper than the market price rise over the same period.
Providing the 25 year rule maintains the same structure as the previous 15 year rule, that would mean relatively low compliance costs of less than $1,000 depending on the model. The Govt. intends to open dialogue with State and Territory registration authorities to make the compliance and checking process consistent across Australia; this is very welcome and would vastly improve the current system, making it easier, cheaper and more reliable.
It is important to note that road registration is completely separate to the Import Approval process and is controlled by State and Territory regulations.
Registration of LHD vehicles over 25 years old without conversion to RHD will be possible in most parts of Australia. One exception is in Victoria where a vehicle must be over 30 years old before it can be fully road registered as LHD (club permit still possible at 25 years old, with usage restrictions).
Check with the Registration Authority in your State or Territory on the specific regulations that apply to LHD and modified vehicles.
A range of interesting import options will open up under this rule.
You can use our online Auction Search to view upcoming auction cars across Japan and browse 3 months of past auction results to gauge availability and pricing.
The Honda NSX (which is at the top of the list for import under the 25 Year Rule based on enquiries so far) has been rapidly rising in price over the last few years so you'd better get in quick if you want one – yes, we already have orders from Australian buyers.
With only limited numbers available, demand will quickly push up prices so we highly recommend advance purchase and storage as the opportunity to buy one of these cars will be fleeting.
Honda NSX (production 1990-2005)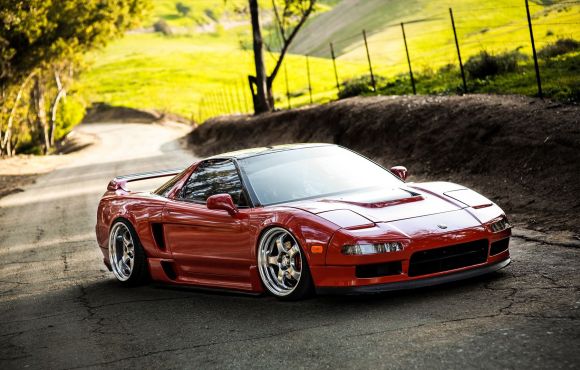 Nissan Skyline R32 GTR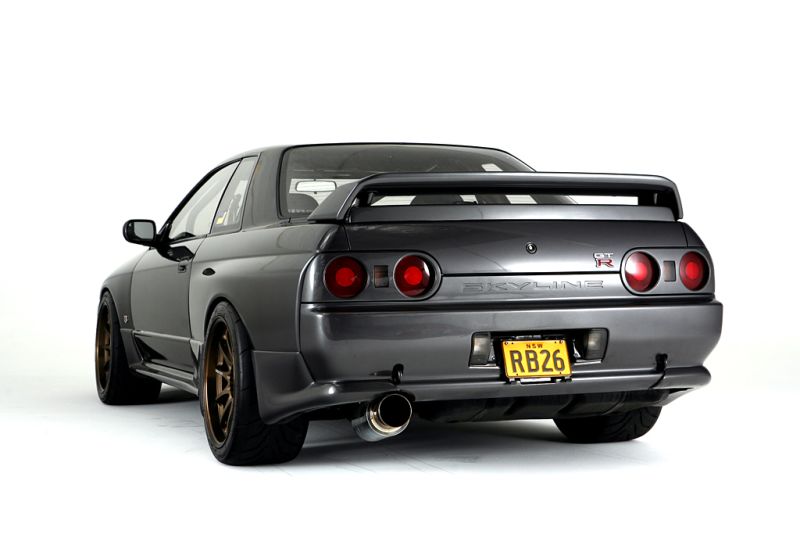 Mitsubishi Starion (last production year 1989 models will become possible to import)

JZA70 Supra

Delta Lancia Integrale
Suzuki Cappuccino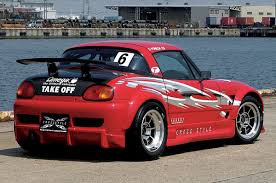 Mazda Cosmo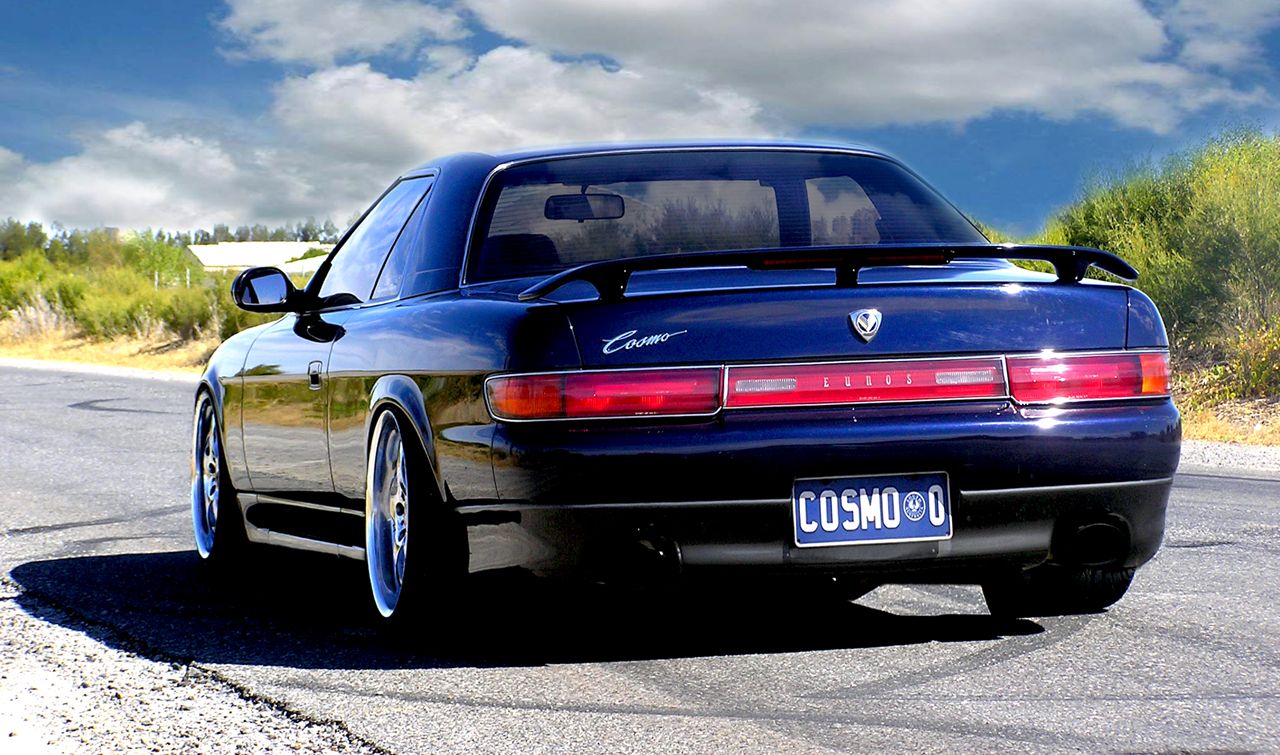 Mazda MX-5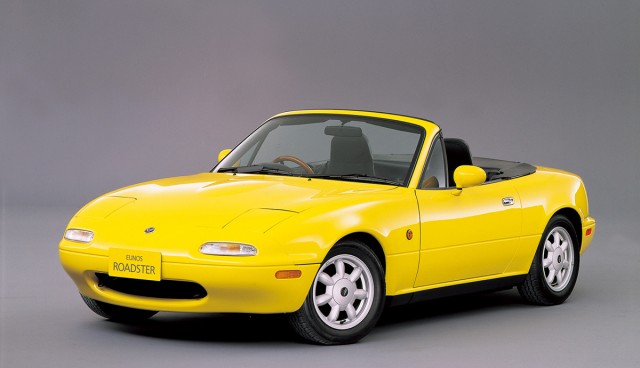 BMW M3 and others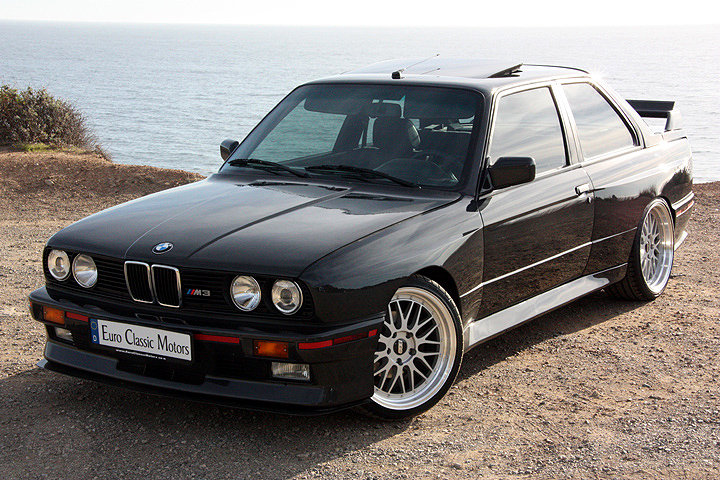 Porsche 944 and others
Mercedes 190E and others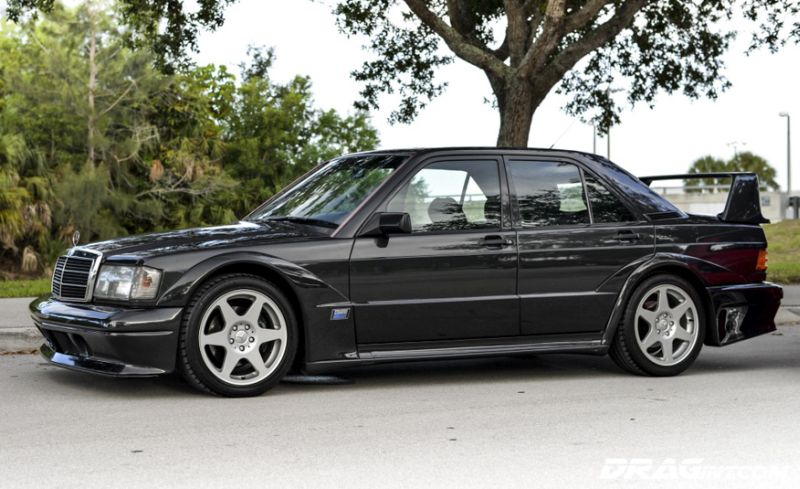 Mitsubishi Cyborg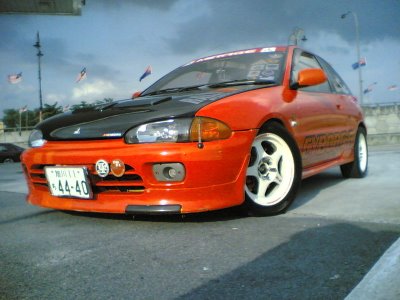 Toyota Celica
Mazda RX-7
Join our Mailing List or follow us on  FaceBook for the latest news.