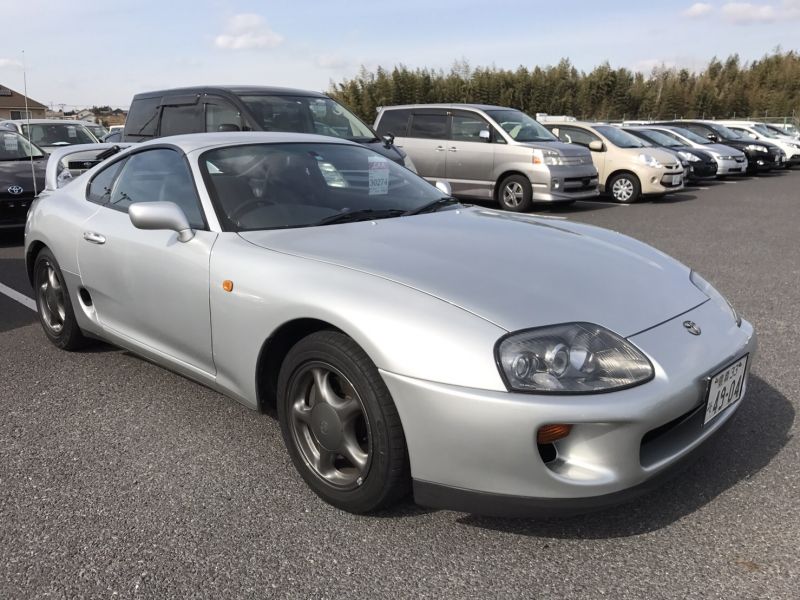 This RARE 1993 Toyota Supra GZ AEROTOP Twin Turbo (we believe 1 of only 352 produced) is currently available through one of our agents in Japan for approx. $54,500 complied, plus tyres and on road costs (for Australia @ 87.5 Yen to the dollar).
Auction grade 4.5 B B and having traveled only 47,052 km (< 2,000 km / year), it is in excellent condition for its age other than some minor faults described below, consistent with a 25 year old vehicle.
With Supra prices rising rapidly and special models in great demand worldwide, this is another JDM classic which is a certain investment.
Be quick to contact us if you're interested, as Supras like this are almost impossible to find now and this one is unlikely to last long.

Clean, well maintained engine, running perfectly.

Well kept interior.

Non-smoker's car.

Wear and tear around the coin / ash tray.
Some sticky residue on the passenger side dash and slight lifting as pictured below.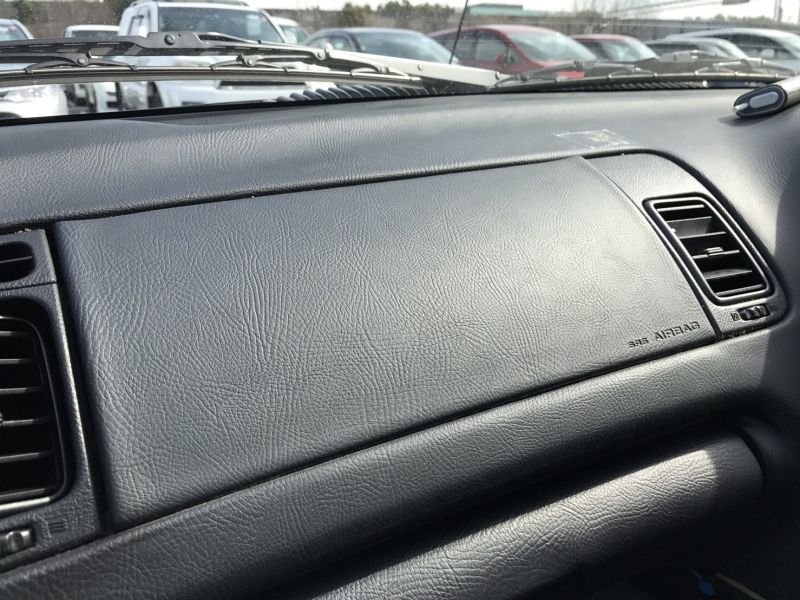 Small tear around screw hole under driver's console (note that is dust on the plastic, not scratches).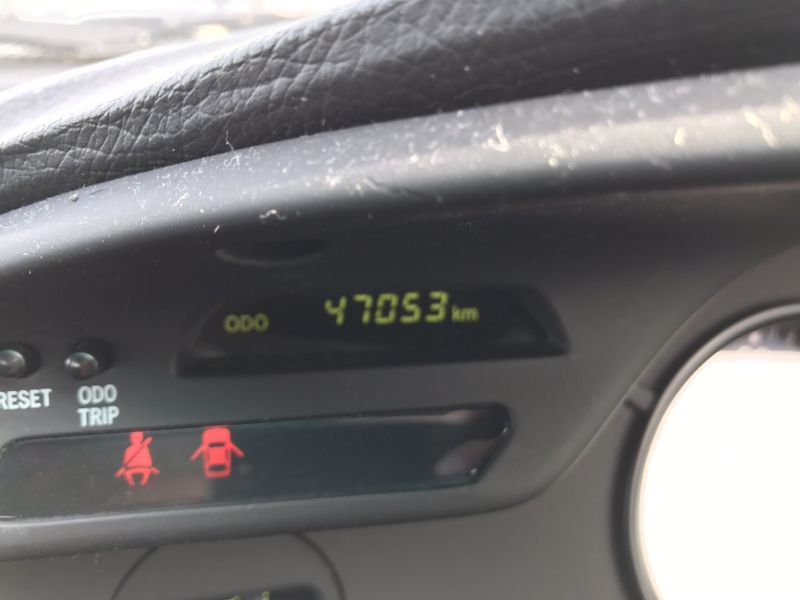 Clean roof lining.
Rear cargo cover and rubber mat.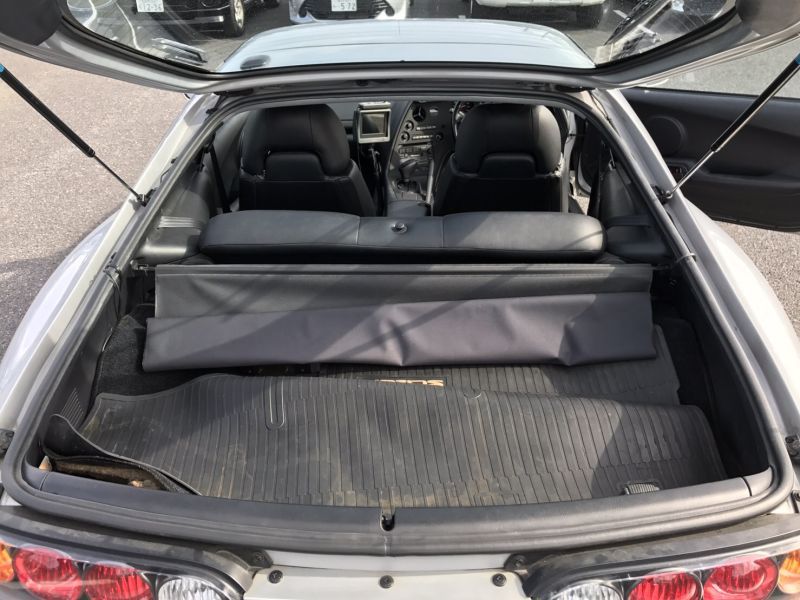 Two alloy rims scratched.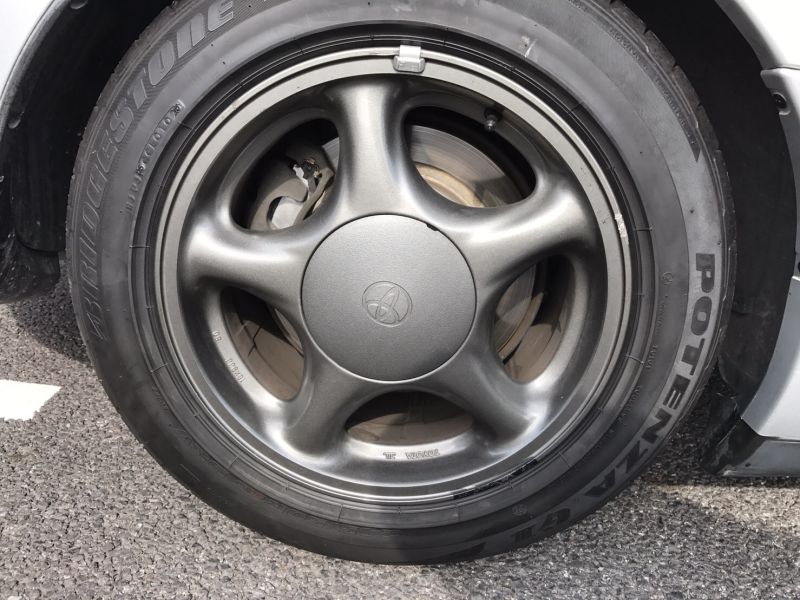 Underbody is clean and rust free.  Overdrive light is blinking.  Power seat motor or switch needs fixing.  Auction also report noted several small scratches and pin dents but these were all minor.
Not in Australia ?  No problem, we can source and supply this or another Supra (or any enthusiast vehicle that is eligible for import), and ship it to virtually anywhere in the world for you.
Simply contact us if you need assistance with any examples you find or to ask current price ranges for models you're interested in.
We specialise in sourcing the best Japanese cars and we take time to inspect them properly. If you want a genuine km, clean and original vehicle, we can find it for you.
You need to be ready and waiting for the right car though, some are not easy to find.
When it does come up, you need an agent that puts in the extra effort to thoroughly inspect it for all the usual faults and issues and provides a full set of pictures on auction day so you can decide what it's worth.
Rule #1: Don't EVER buy a car unless you've had someone you trust check it first.
Our Past Client Inspections page is filled with examples of vehicles we have inspected for clients including GTR's. You can browse actual pictures taken at auction and see the service we provide.
We only source the best vehicles with genuine kms. Read about our Genuine Mileage Promise.