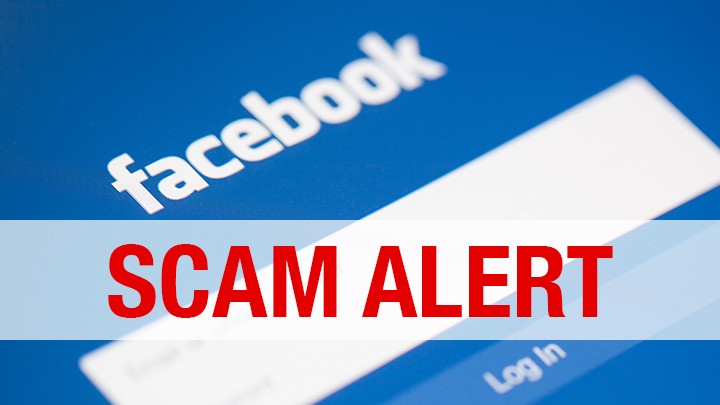 Numerous pages have been popping up on Facebook and Instagram in the last 12 months claiming they are busy preparing to source new cars come 2018, posting up pictures of high end cars and promising huge savings.
As far as we can tell, these "businesses" don't actually exist other than on social media, so (as always) be wary of scams and very careful to check who you are actually dealing with (company details, location, reputation, history, Dealers license) particularly before handing over any money.
The fact is that the Aust. Govt. is still working on the proposed 2018 Import Regulation Changes and have yet to make any further announcements this year as to what they will entail and when Parliament gets a first look at them.
Yes, it is taking a long time.
From that point, we all know how long it can then take to get new laws passed, particularly when they are controversial and face much opposition from those who would benefit from maintaining the status quo.
From what we have heard and as previously advised, even though it makes clear sense to most of us, getting the new car import regulation over the line is certainly not guaranteed.
Rest assured that as soon as any real news is available on the import regulation changes, we will provide a full update both here and on Facebook.