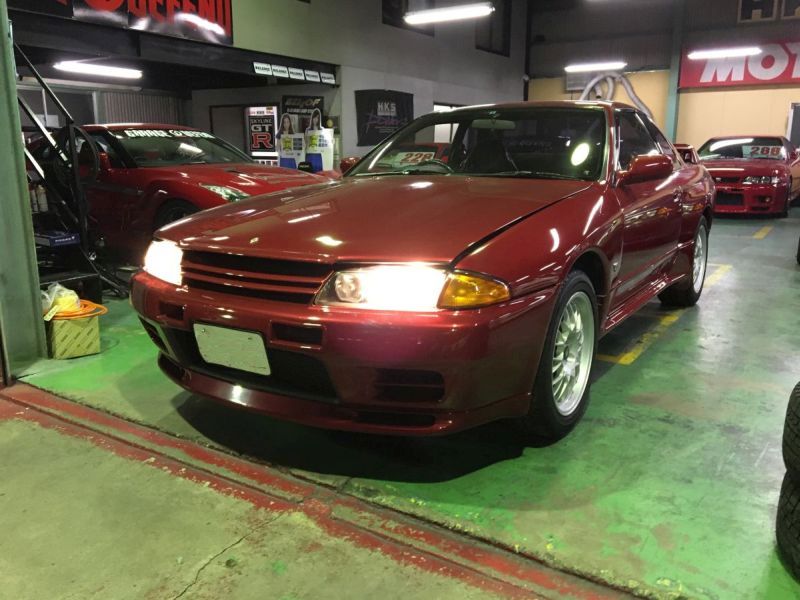 These three 1992 to 1994 model R32 GTR's are currently available through a Japan GTR specialist that we deal with and are ready for immediate export.
With 77,000 km, 109,000 kms and 128,000 km, prices for Australia would be approx. $42,000 to $45,000 complied, plus tyres and on road costs (at 87 Yen to the dollar).
All GTR's are mechanically very sound, and pre-inspected / issues fixed by the dealer's racing service team.  Basic details below, contact us for more.  Be quick however, as this dealer sells domestically and also exports worldwide so these great cars are unlikely to last long.
Red R32 GTR VSpec, June 1993 build with factory 17″ BBS alloys — slight minor damage to front bumper which was replaced with a NISMO bumper. NISMO clutch also installed. 109,000 kms.

Black R32 GTR, Nov 1994 build, 128,100 km.
Grey R32 GTR, Aug 1992 build, 77,000 kms.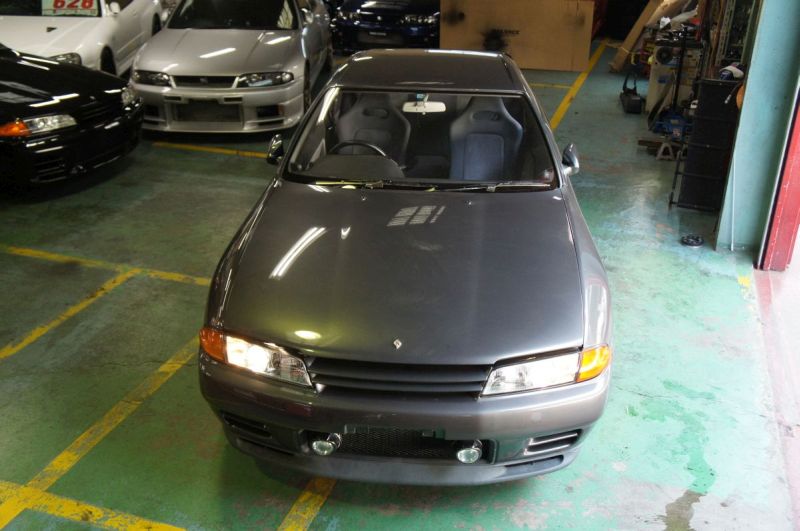 In addition to buying from Japan GTR Specialist dealers we also source directly from the Japanese car auctions. To see what's available at auction in Japan and research past prices you can browse past and upcoming Japanese auction vehicles of any model and add yourself to our free email auction alerts trial.
Simply contact us if you need assistance with any examples you find or to ask current price ranges for models you're interested in.
We specialise in sourcing the best Japanese cars and we take time to inspect them properly. If you want a genuine km, clean and original vehicle, we can find it for you, including at dealers across Japan.
You need to be ready and waiting for the right car though, some are not easy to find.
When it does come up, you need an agent that puts in the extra effort to thoroughly inspect it for all the usual faults and issues and provides a full set of pictures on auction day so you can decide what it's worth.
Rule #1: Don't EVER buy a car unless you've had someone you trust check it first.
Our Past Client Inspections page is filled with examples of vehicles we have inspected for clients including classic cars in Japan. You can browse actual pictures and see the service we provide.
We only source the best vehicles with genuine kms. Read about our Genuine Mileage Promise.